2013 Weather Workshop
Thank you everyone who attended and made this event a huge success.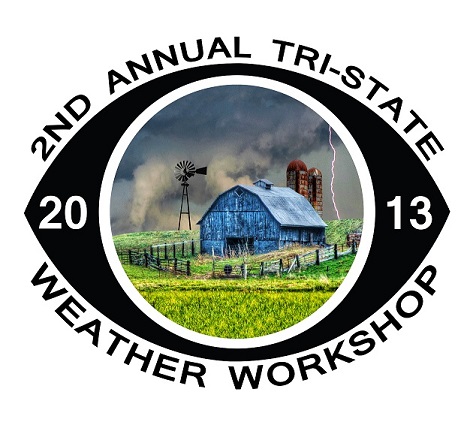 2nd Annual Tri-State Weather Workshop
Saturday, October 19, 2013 — 8:30 a.m. – 5:00 p.m. (Eastern time)
The second annual Tri-State Weather Workshop is an all-day event providing you the opportunity to learn and advance your storm-spotting skills and weather knowledge.
EVENT SCHEDULE (Eastern Time)
8:00 a.m. – 8:45 a.m. Doors Open & Check-In
8:45 a.m. – 9:50 a.m. Keynote Presentation by Kevin Orpurt, Meteorologist at WTHI-TV
10:00 a.m. – 12:45 p.m. NWS Basic Spotter Certification Class
OR
10:00 a.m. – 11:15 a.m. Breakout Sessions 1
11:30 a.m. – 12:45 p.m. Breakout Sessions 2
12:45 p.m. – 2:15 p.m. Lunch (On Your Own)
2:15 p.m. – 5:00 p.m. NWS Elite Spotter Certification Class
OR
2:15 p.m. – 3:30 p.m. Breakout Sessions 3
3:40 p.m. – 5:00 p.m. Roundtable Discussion on our favorite Weather products, software, sites, etc.
* The NWS Basic and Elite Spotter classes run concurrent to the Breakout Sessions.
Breakout Session Options:
-Storm Photography by Mike Hall
-Dual Pol Radar by Gary Fritz
-Radar Interpretation by Meteorologist Maurice Shamell
-Basic First Aid by AMR
-CPR Training by AMR (times for this class have not yet been confirmed)
-Introduction to HAM Radio by Old Post Amateur Radio Society
** Please note that Lunch will NOT be provided this year. There will be a break from 12:45 – 2:15 for lunch.
Registration for this day long event and all classes is $15.00
All attendees receive a free T-Shirt and Event Workbook
This event will be held at the Vincennes University Technology Building
1200 N. Chestnut St., Vincennes, IN 47591
To signup select your desired T-Shirt Size and fill out the below form. You will be taken to PayPal to complete your transaction. If you have any questions please email admin@helpgcc.org
A special thanks to our sponsors: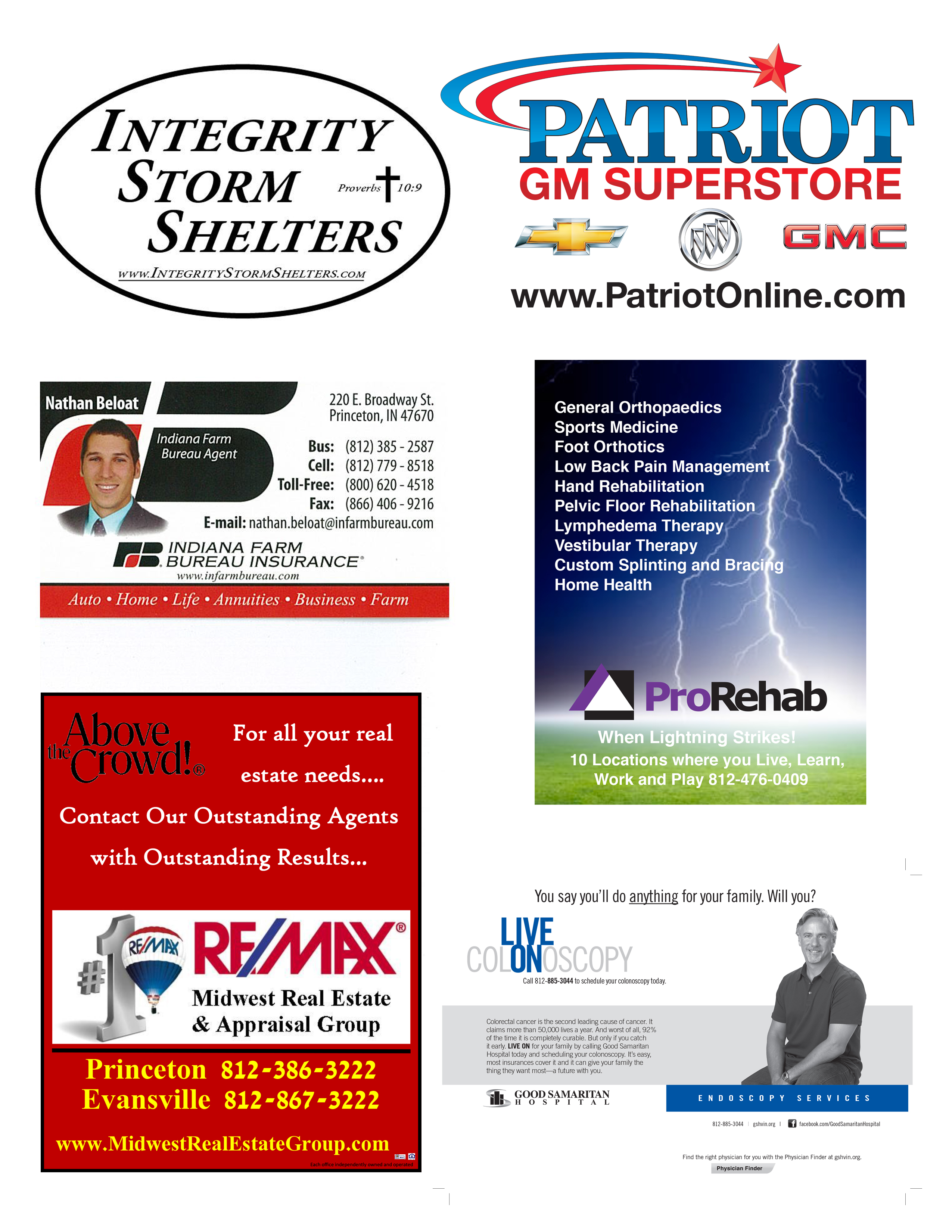 CANCELLATION POLICY:
Once Attendee registers for the Seminar, we make extensive arrangements and investments while anticipating their tuition and attendance, and, in the case of their cancellation, we incur significant administration hassles, expenses, and loss of business. Given this fact, we do not accept cancellations or issue refunds beginning 10 days after Attendee has registered for the Workshop. If Attendees cancel within 10 days of registering they will receive a full refund, but any Attendee seeking to cancel their registration after 10 days will not, under any circumstances, receive a refund. Again, this is due to the extremely limited seating for an event of this nature. If you are unsure of whether or not you can attend the event, do not register. If for whatever reason you are unable to attend the event after you have registered and after 10 days have passed since registering, we will happily transfer your ticket to someone else at our sole discretion.
EVENT POLICY:
Please read our entire event policy at http://www.helpgcc.org/eventpolicy.
* Schedule of events and workshop topics are subject to change without notice.
* No shows will not receive a refund for the event registration and will forfeit their T-Shirt, Workbook, and any other items distributed during the event.